Two 40 or 50 something women having coffee on a balcony with spires in the distance


Welcome to the home page of Edinburgh Trans Women Support Group. We launched in 2008 to provide support and social contact for male to female transsexual women.
The group is aimed at transsexual women at any stage of transition or women who are transgendered and live as women full-time, part-time or just questioning their gender identity.
We are based in Edinburgh, Scotland but open to trans women wishing to travel to us. We meet once a month for a support group meeting with general chat and discussions relating to transition or life living as a woman.
There are also social events at LGBT and mainstream venues. We look forward to seeing you at our meeting or social events and feel free to contact us if you want more information.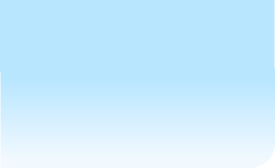 Visit the downloads page for transition related downloads. The most popular downloads are: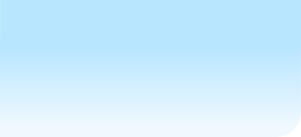 Visit the Links page for details of Support organisations, Medical information and other transition related links.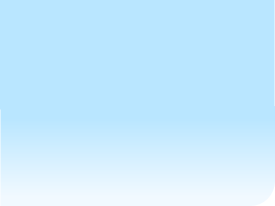 Visit the News page to see live news summaries from:
Edinburgh Trans Women

LGBT Centre for Health and Wellbeing

Scottish Transgender Alliance

Equality Network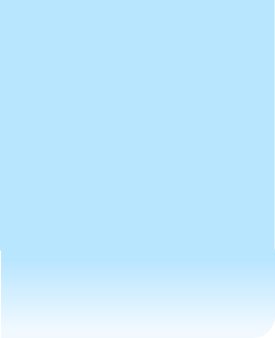 See the Events page for details of support Group meetings and social events for both Edinburgh Trans Women and the LGBT Centre for Health and Wellbeing.
Visit our Facebook or Twitter pages for the latest details of news and events. These pages are open to everyone.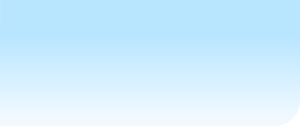 Changes for Summer 2013:
New Twitter Timeline.

Follow us on Twitter.

Tweet directly to us.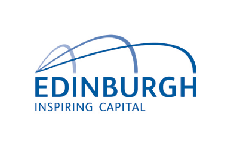 © 2012 Edinburgh Trans Women





A concert or theatre venue with a big audience of a few hundred people.